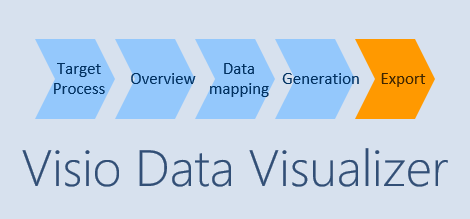 This is the fifth in a series posts on a new feature in Visio Pro for Office 365 called Data Visualizer. 
You can see the other posts here:
---
Now that I've generated the diagram I'm ready for a final (and optional) step of creating a template.  The Data Visualizer introduces a new file type – the Visio template package or .vtpx
The package is actually a package of packages if that makes sense to you, or you could think of it as a zip of other zip files.  The inner working aren't really important, but essentially it represents both your data and the Visio Data Visualization file in a single transferable unit: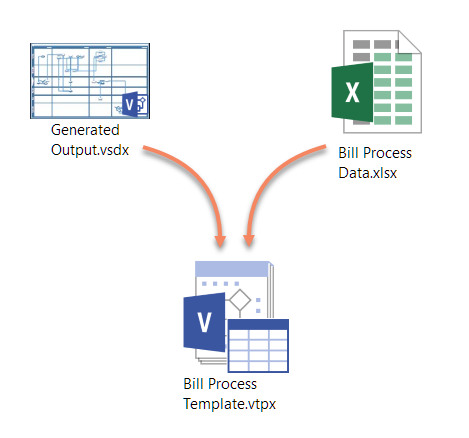 Once you got the vtpx you can install it by double clicking the file and it will then appear under the personal tab in backstage view.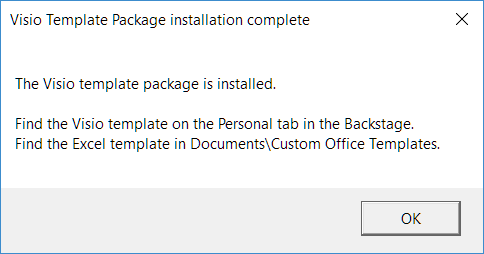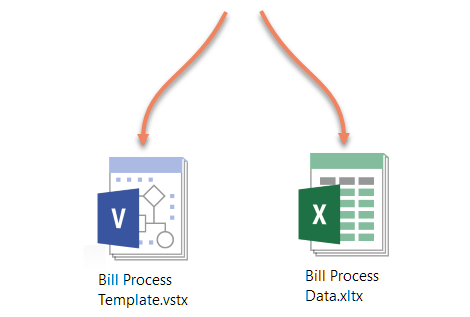 As the message suggests the default installation path is under Documents\Custom Office Templates and if you navigate to that folder in Explorer you'll find the new Visio (.vstx) and Excel (.xltx) template files that were created.
Now they're available you're free to modify them as you wish – Shift + right click / Edit.  For example, you might want to remove the data from the Excel template (perhaps leaving in a few sample rows), or you could change the theme within the Visio template.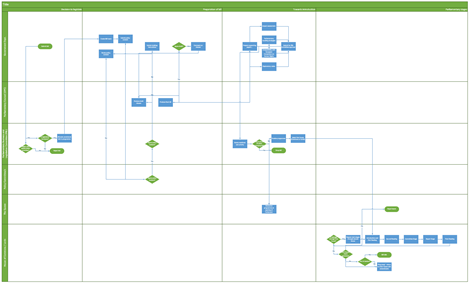 Note, that the generated Visio template file is just a blank page and doesn't contain any of the original instance shapes.  The template's document stencil, however, does include any masters that were used in the original diagram.
So this is a good point to make any final changes to the template such as:
to clean up any masters that might have been included during your own editing of the document that you no longer need
to make modifications to masters 
to add or remove additional pages
Launching the new (Visio) template will see the wizard kicked off once more, but this time based on your own modified setting plus, the opportunity to create new Excel data based on your now modified Excel template.
That's pretty much it for my initial tour through Data Visualizer.  I think this is a really exciting development for Visio and I'm looking forward to using it and seeing how it develops from here.